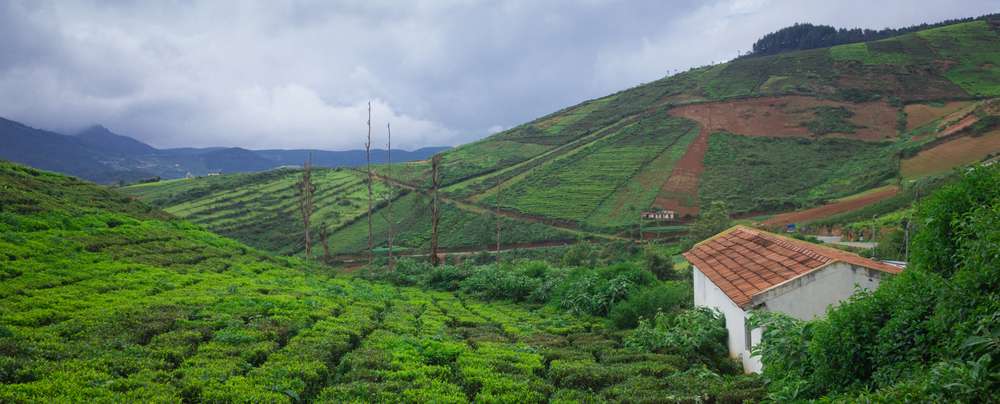 Document check sets off NRC fears
25th January 2020 02:15 am
The Telegraph

A never-before police drive to summon and check plantation workers' documents and biometric details in coffee-and-pepper-growing Kodagu on Thursday spread panic about a purported citizenship verification process in the Karnataka hill district.
Kodagu superintendent of police Suman D. Pennekar, who had ordered the exercise, told reporters that verifying the antecedents of the plantation workers - mostly labourers from Assam and Bengal hired for the November-to-March picking season - was a "routine" matter.
But she didn't explain why this had taken the unprecedented form of summoning all the workers to police stations.