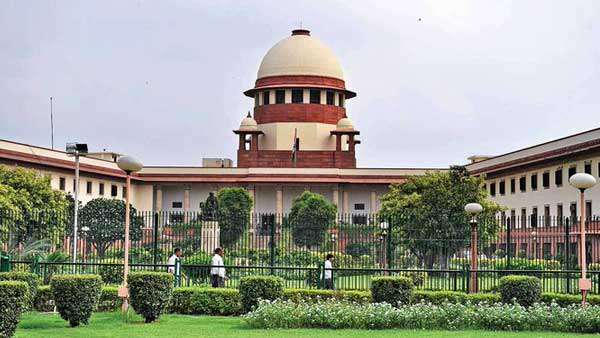 Karnataka by-polls: Permit us to contest or stay the elections, rebels to tell SC
23rd September 2019 06:22 am
Oneindia

New Delhi, Sep 23: The fate of the disqualified MLAs hangs in balance as the Supreme Court is yet to take a decision on the petition filed by them. While the BJP has indicated that it would field these MLAs in the upcoming by-polls in the state, everything would finally depend on the decision of the Supreme Court.
The rebels would now tell the SC to either allow them to contest in the elections or stay the by-polls until their pleas are decided.
The courts usually do not interfere with an election process once the dates are announced. However the rebels would knock on the doors of the court and seek a directive that they be allowed to contest in the elections.