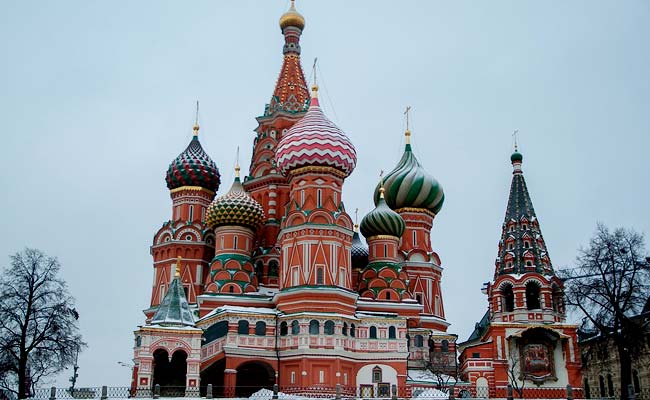 Mayor Sergei Sobyanin Blames Delta Variant As Daily Covid Cases Hit Record High In Moscow
18th June 2021 06:24 pm
ndtv.com

New coronavirus infections hit a pandemic high in Moscow on Friday, tripling in just weeks due to the Delta variant and forcing Russia's capital to close its Euro fan zone and extend other curbs.
A total of 9,056 new cases were recorded in the megapolis of 12 million in the past 24 hours, with Moscow Mayor Sergei Sobyanin saying that the highly infectious Delta variant first identified in India represented almost 90 percent of new cases.
Those figures were up from 3,000 two weeks ago and a new daily record since the Covid-19 pandemic began in early 2020, according to official statistics.
Faced with the surging outbreak, Sobyanin, who has been rolling out restrictions for nearly a week, said that the city would limit gatherings and close the Euro 2020 fan zone outside of the Luzhniki stadium.
"I didn't want to do this, but we have to," Sobyanin wrote on his website.
"Starting today, we will limit mass events to a maximum of 1,000 people."