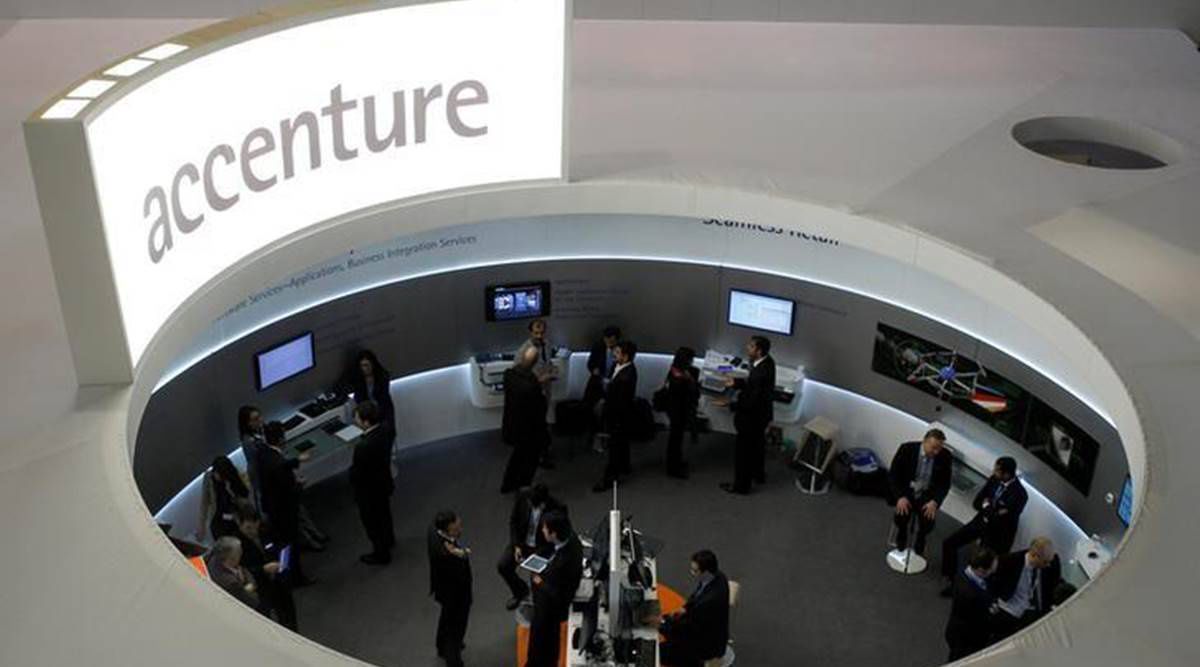 Accenture pledges $25 million for pandemic relief efforts in India
04th May 2021 06:02 pm
The Indian Express

Global IT and professional services company Accenture on Tuesday said it has pledged USD 25 million (about Rs 185 crore) for pandemic relief efforts in the country.
This is in addition to the company's ongoing investments in people and communities, Rekha M Menon, Chairperson and Senior Managing Director of Accenture in India, said in a blog post on LinkedIn.
Local and global efforts are already underway including providing ventilators, oxygen concentrators, and medical kits, she added.