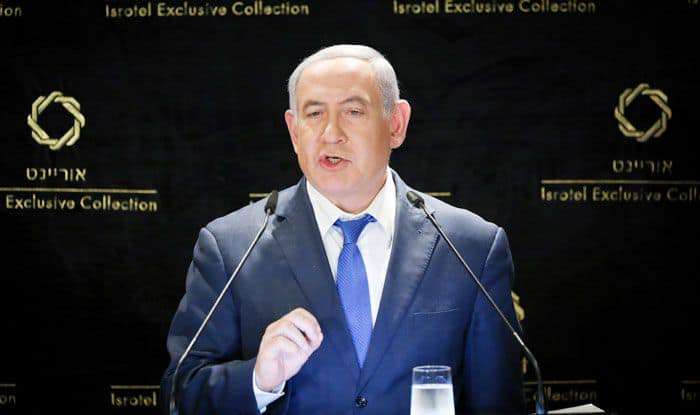 Israel Elections: Benjamin Netanyahu Cancels UNGA Appearance as Poll Results Inconclusive
19th September 2019 08:06 am
India.com
New Delhi: Israeli Prime Minister Benjamin Netanyahu has cancelled his UN General Assembly appearance following the inconclusive election results. He was to have addressed the world body and meet US President Donald Trump.
Netanyahu and his main challenger Benny Gantz were deadlocked on Wednesday after a general election, raising the possibility of a unity government or even the end of the Netanyahu's long rule.
Various Israeli media outlets reported that Netanyahu's right-wing Likud had 31 seats, while Gantz's Blue and White took 32 out of a total 120 seats.