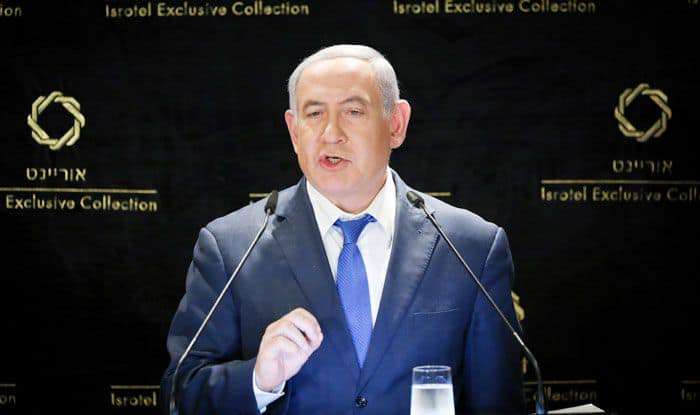 Israel Elections: Benjamin Netanyahu Cancels UNGA Appearance as Poll Results Inconclusive
19th September 2019 08:06 am
India.com
New Delhi: Israeli Prime Minister Benjamin Netanyahu has cancelled his UN General Assembly appearance following the inconclusive election results. He was to have addressed the world body and meet US President Donald Trump.
Netanyahu and his main challenger Benny Gantz were deadlocked on Wednesday after a general election, raising the possibility of a unity government or even the end of the Netanyahu's long rule.
Various Israeli media outlets reported that Netanyahu's right-wing Likud had 31 seats, while Gantz's Blue and White took 32 out of a total 120 seats.
With more than 90 per cent of the vote counted, Gantz's slim lead gave no obvious path for either party to form a majority coalition.
With Netanyahu likely to be in the thick of coalition negotiations, it would be the first time in nine years that he will not address the UNGA. Foreign Minister Israel Katz will do so instead.
According to the UN schedule, Netanyahu was listed as the 12th speaker on September 26, the third and final day of speeches by world leaders. He was scheduled to come to the podium to speak just three slots after Palestinian Authority President Mahmoud Abbas, the Jerusalem Post reported.
Meanwhile, Netanyahu is pushing for the Blue and White party to join a national unity government led by him, sources close to Netanyahu said on Wednesday, as the results of Israel's repeat election failed to decide a clear winner.