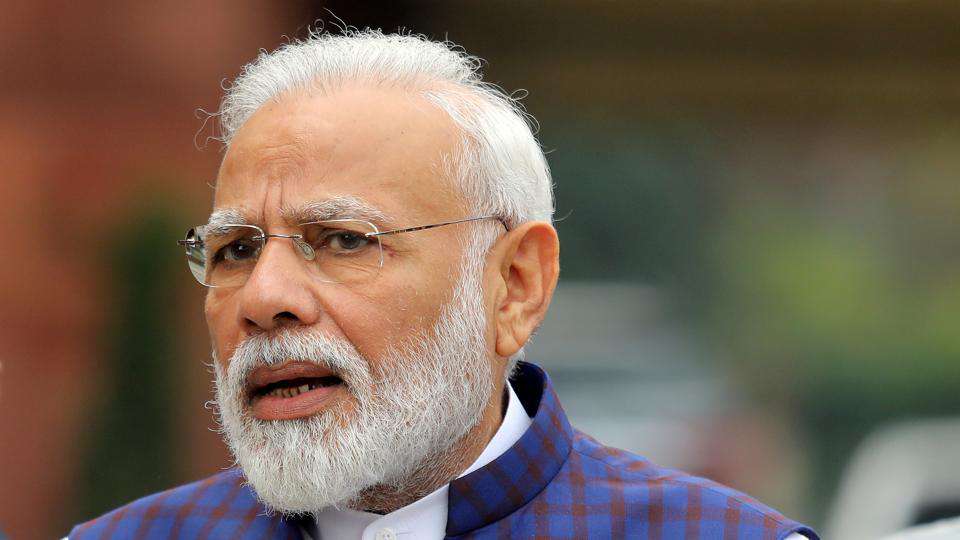 'Grave consequences', says Shiv Sena after US removes India from developing countries' list
15th February 2020 12:02 pm
Hindustan Times
The Shiv Sena has criticised US president Donald Trump for withdrawing India's status as a developing country a week ahead of his two-day visit to India from February 24, saying he is 'bringing a box of bitter gourds instead of sweets'.
The office of the US Trade Representative (USTR) had issued a notice earlier this week removing India and 24 other nations, including China, from the list of developing countries and listing it as a developed economy, making it ineligible for benefits given by Washington to developing countries.
The US move on Monday will also reduce the threshold for triggering an investigation into whether nations are harming American industries with unfairly subsidised exports, according to the USTR notice.