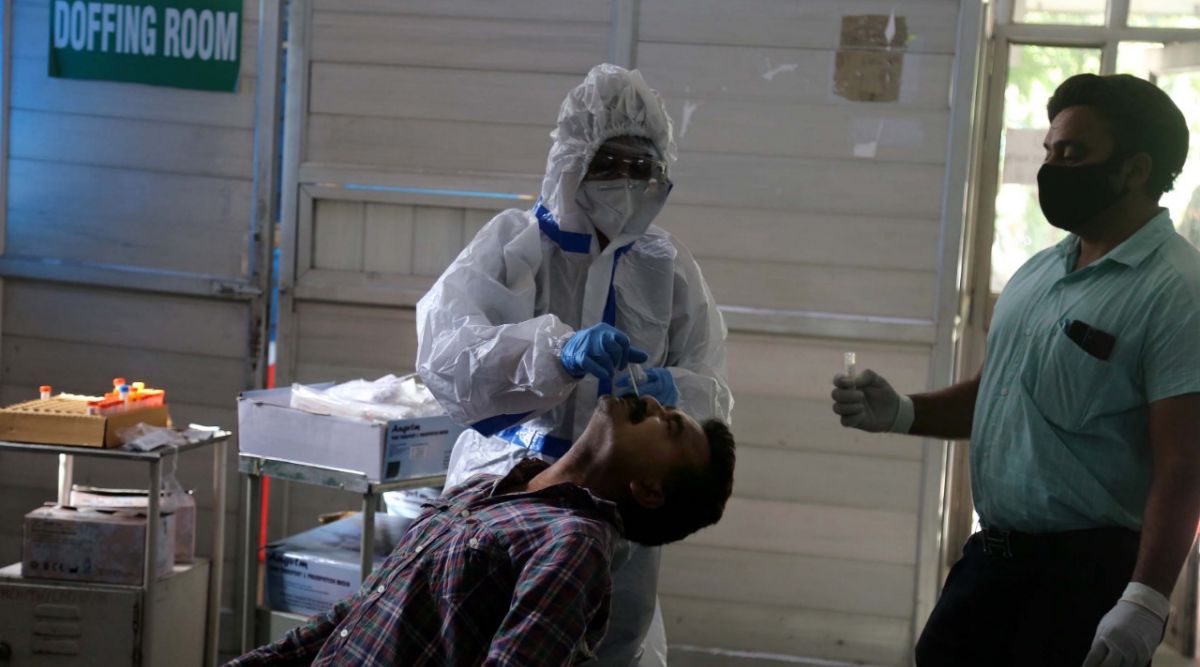 'Like adults, children too can be asymptomatic carriers'
19th April 2021 03:47 am
The Indian Express

The second wave of the Covid-19 pandemic has seen people of all age groups getting infected, unlike the first wave, where the rate of mortality and infection was higher in the elderly.
This time, according to Dr Mahesh Hiranandani, a well-known pediatrician, the worst affected are in the age group of 25 to 45 years, with a rising number of children also testing positive for Covid.
'According to WHO, children less than 10 years constitute 8.5 per cent of the total Covid cases, but the overall figures are grossly underrepresented, with a recent study indicating that as many as three billion people will be affected. In the first wave, children first came with respiratory symptoms like cough, sore throat, fever, but in this wave, there are GI symptoms like diarrhoea, vomiting stomach ache, fever.