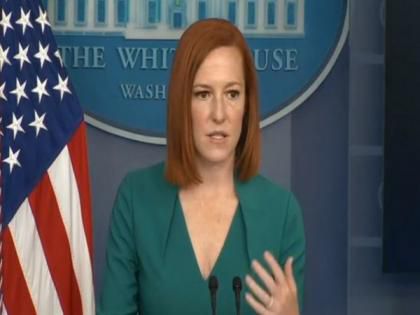 US terms China's position on COVID-19 origin probe as 'dangerous'
23rd July 2021 12:52 am
Lokmat

After China rejected the second phase of the World Health Organisation (WHO) probe, the United States on Friday accused Beijing of "stonewalling" the study of origins of COVID-19.
Addressing a press briefing, White House spokesperson Jen Psaki said, "The US supports the WHO plan for phase two, which commits to ensuring these studies are scientific, transparent, expert-led, and free from interference."
Responding to Beijing's decision, Psaki said, "We have certainly seen the PRC's [China's] comments, again, rejecting phase two of the WHO study. We are deeply disappointed.
Read all the latest updates on COVID-19 here.