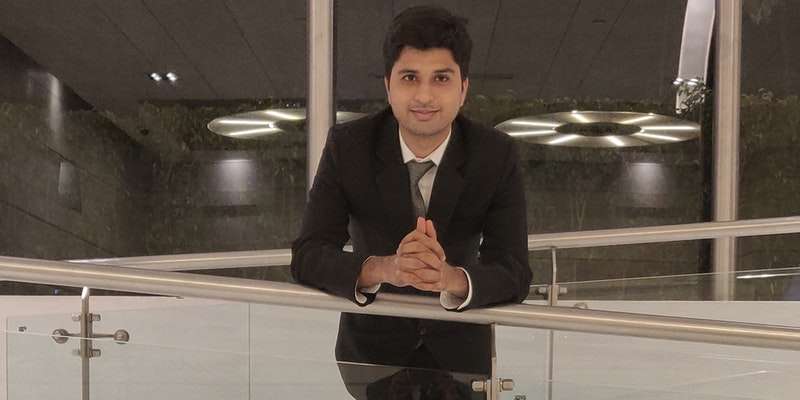 No challenges, no success - your startup fix for the week
26th August 2019 06:06 am
Your Story

Why WayCool Foods pivoted from B2C to B2B
Food supply chain startup WayCool Foods and Products began life in July 2015 as B2C fruit and vegetable supply chain named SunnyBee. Founded by Karthik Jayaraman and Sanjay Dasari, the startup chose to pivot to a farm-to-fork B2B model and now - four years later - makes almost 90 percent revenue from the B2B channel with the likes of Taj Hotels among its clients.
Team WayCool Foods
Hacker at 10, entrepreneur by 14: Indian Army Captain Vineet Kumar
Indian Army Captain Vineet Kumar had his first brush with the internet and computers at the age of six. By age 10 he had picked up hacking. And by the time he was 14 he had already started his entrepreneurial journey. Fast forward to 2019, at age 30, he is the Founder and President of Cyber Peace Foundation, a non-profit organisation working towards making the internet a safe space for all.
Captain Vineet Kumar's journey from child prodigy to entrepreneur to serving in the armed forces is nothing short of incredible
Neuronet is building AI-based solutions for smart cities
Neuronet, founded by former Reliance engineer Vijay Tanneeru, builds AI-based bots that help automate processes in smart cities, malls, etc. Now, it wants to grow through WhatsApp and help small businesses deliver services more effectively.
Vijay Tanneeru, Founder of Neuronet