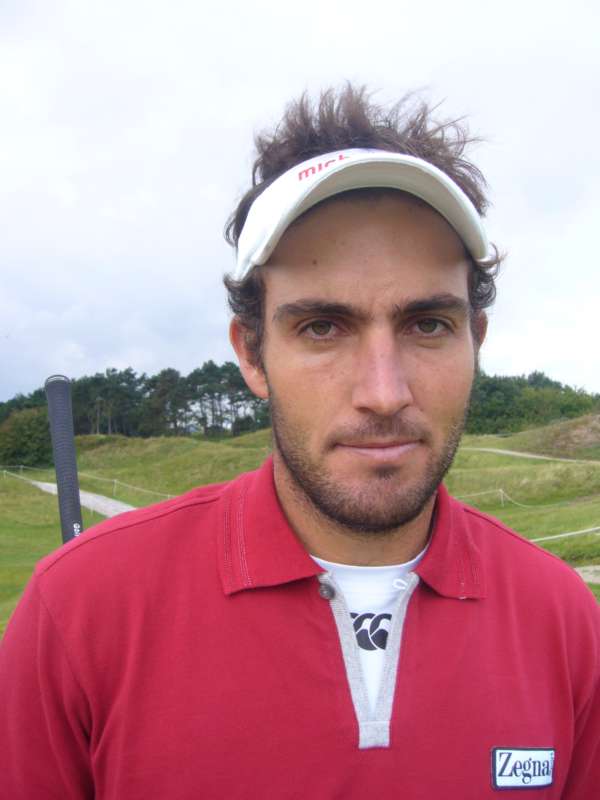 South Korea seeks clarification on ISSF World Cup, which will be held in India
28th February 2020 04:15 am
The Telegraph

The national shooting federation of South Korea, one of the global hotbeds of the deadly novel coronavirus, has asked its Indian counterpart whether South Korean athletes will be allowed at next month's ISSF World Cup, scheduled to be held in here.
In a letter to National Rifle Association of India (NRAI) president Raninder Singh, Korea Shooting Federation secretary general Yongjae Lee has said that shooters are keen to participate in the event from March 15 to 26.
"Currently, most of the Korean athletes are wishing to acquire Minimum Qualification Standard at the ISSF World Cup - New Delhi.