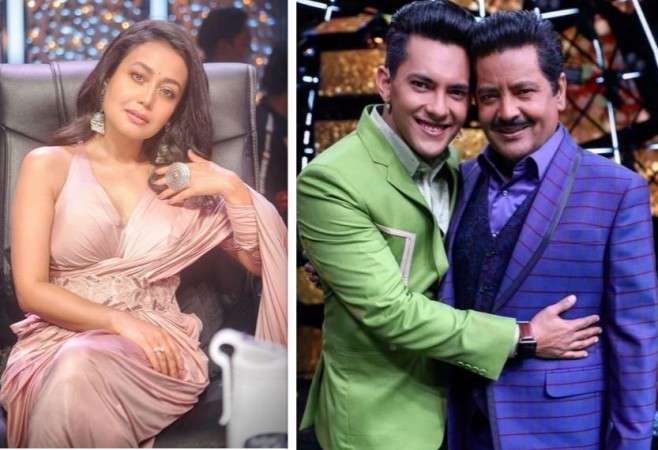 Udit Narayan 'upset' with Neha Kakkar - Aditya Narayan wedding stint for TRP?
15th February 2020 02:20 pm
IBTimes

While on one hand, we all knew that the rumours of Neha Kakkar and Aditya Narayan's wedding were too good to be true, on the other hand, we all fell for it! Aditya Narayan and Neha Kakkar's PDA, Udit Narayan's interview stating he wants to see Neha as his bahu, the Kakkar family approving for this 'fake' wedding; all took the nation by storm.
Upset Udit Narayan
However, now that it has been established that it was all just for TRPs and publicity, not just us, even Udit Narayan seems upset.