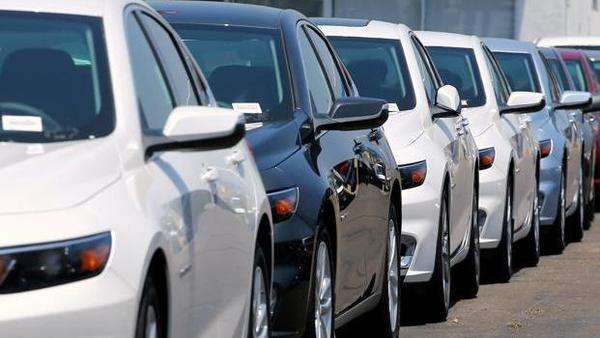 Opinion | A stimulus is needed but does the auto sector deserve one?
14th August 2019 12:15 am
Livemint

Given scary stories in the media about an accelerating economic slowdown and impending job losses, it is a safe assumption that some kind of economic stimulus will be unveiled over the next few weeks. The auto sector, in particular, has assumed that it will be part of the coming tax cuts. The argument in the industry is about "when" these cuts should come, not "whether". Pawan Goenka of Mahindra and Mahindra wants goods and services tax (GST) cuts upfront; Rajiv Bajaj of Bajaj Auto wants them to take effect from April 2020, when the new Bharat Stage VI norms kick in, raising auto prices all around.