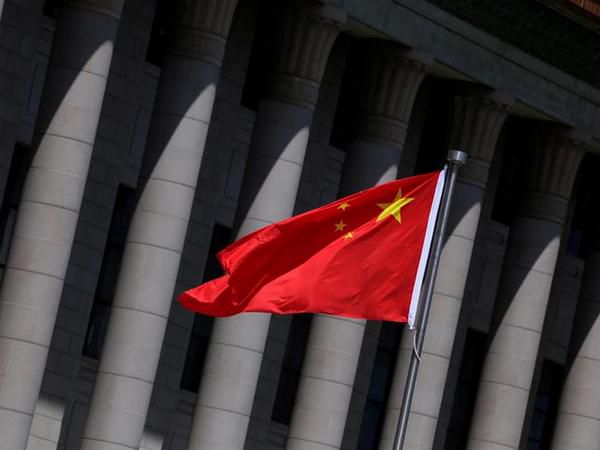 China dismisses 'Crimes Against Humanity' report on Uyghurs as lies, false information
21st April 2021 06:42 pm
Lokmat

While condemnation over China's crackdowns over Uyghurs continues to mount, Beijing dismissed crimes against humty report on Uyghurs in Xinjiang province as "lies and false information".
The Chinese foreign ministry's remarks came on Tuesday after a report released by Human Rights (HRW) stated that the Chinese government is committing crimes against humty in its treatment of the Uyghurs and other Turkic Muslims in the northwest region of Xinjiang.
The HRW report titled "'Break Their Lineage, Break Their Roots': China's Crimes against Humty Targeting Uyghurs and Other Turkic Muslims," draws on newly available data from Chinese government documents, other evidence to assess Beijing's actions in Xinjiang.