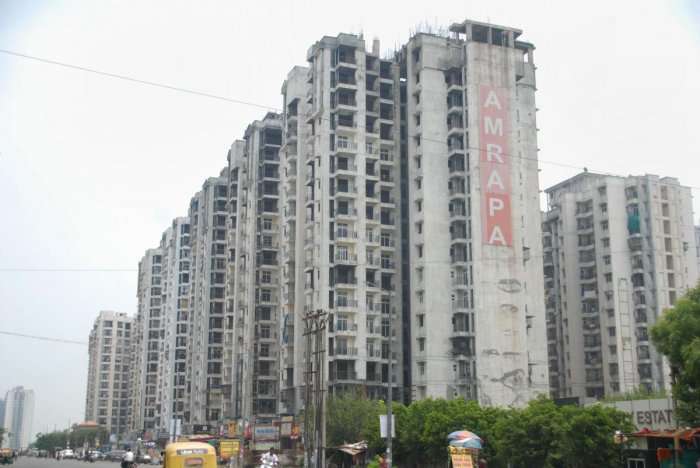 ED detects multiple FEMA violations in Amrapali case; Rs 55 cr laundered abroad
14th January 2020 07:01 pm
Deccan Herald

PTI,
The ED has detected over half-a-dozen alleged forex law violations by the Amrapali Group and found that homebuyers' funds worth over Rs 55 crore were laundered and sent abroad using shell firms, official sources said on Tuesday.
The federal probe agency also wants that JP Morgan, a US-based investment banking firm, embroiled in the case be legally "directed" to remit back funds worth about Rs 140 crore that were "unauthorisedly" sent abroad so that they can be confiscated, they said.
At least seven "serious contraventions" under the Foreign Exchange Management Act (FEMA) and its regulations have been detected by the Enforcement Directorate (ED) against the Amrapali Group's two companies -- Amrapali Zodiac Developers Pvt Ltd (AZDPL) and Amrapali Silicon City Pvt Ltd (ASCPL), according to the sources.