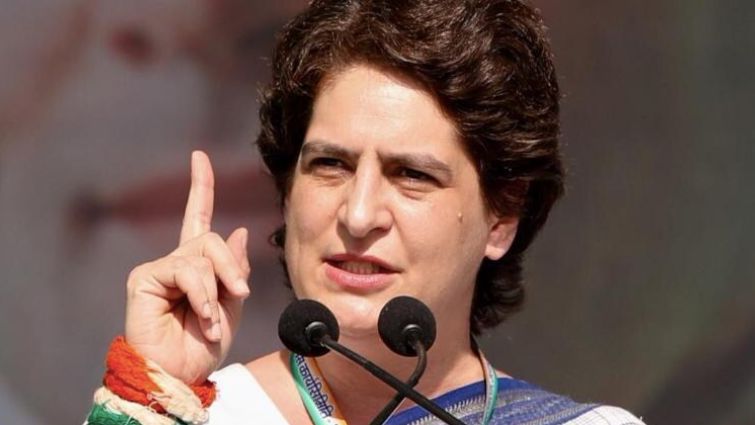 Karti Chidambaram wants Priyanka Gandhi to contest Kanyakumari bypolls
06th March 2021 12:39 am
India Today

The Kanyakumari Lok Sabha constituency has become a hot seat this election season. Congress' Sivaganga MP Karti Chidambaram Friday filed an application before the party's state election committee, requesting that Priyanka Gandhi Vadra be named as the candidate for the by-polls to Kanyakumari Lok Sabha constituency.
Meanwhile, deceased Congress MP H Vasanthakumar's son Vijay Vasanth also filed an application to contest for the by-polls from Kanyakumari seat.
After 50 years, Kanyakumari will face Lok Sabha by-polls
Kanyakumari will be witnessing the first by-elections in the constituency after a span of 50 years due to the demise of MP Vasanthakumar, who succumbed to COVID-19. The last by-polls in the constituency in 1969 also marked a huge comeback for former CM K Kamaraj, who faced a shocking defeat in the 1967 assembly polls from Virudhanagar seat.