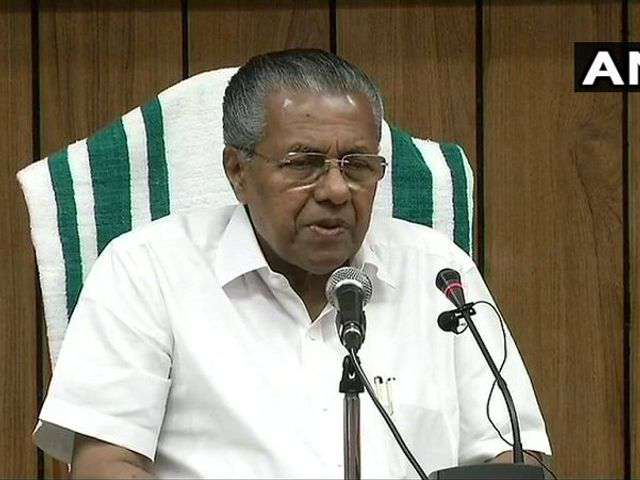 Show doctor's prescription to get liquor in Kerala amid coronavirus lockdown
29th March 2020 09:47 pm
TimesNowNews

Thiruvananthapuram: The Kerala government has allowed the supply of liquor on the prescription of doctors after several cases of suicide were reported in the state following the closure of liquor shops in the wake of 21-day nationwide lockdown.
Chief Minister Pinarayi Vijayan has directed the Excise Department to provide liquor to those with a prescription from a doctor. The decision was taken after several people reportedly showed acute withdrawal symptoms and suicide cases were reported in the state.
In one such incident, a man committed suicide by jumping into the river in Kodungaloor in Thrissur district after suffering from withdrawal symptoms on Saturday.