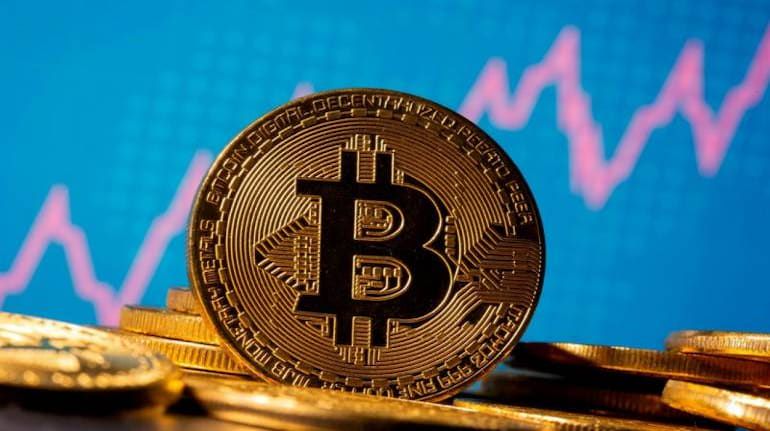 Bitcoin extends slide, heads for worst week since March 2020
22nd January 2021 08:49 am
Money Control

Source: Reuters
Bitcoin fell heavily on Friday and was heading toward its sharpest weekly drop since last March, as worries over its technology and regulation extended a pullback from recent record highs.
The world's most popular cryptocurrency fell more than 5 percent to an almost three-week low of $28,800 in the Asia session, before steadying around $30,000. It has lost 15 percent so far this week, the biggest drop since a 33 percent fall in March.
Traders said a report posted to Twitter by BitMEX Research, suggesting that part of a bitcoin may have been spent twice, had hurt confidence in the technology underlying the asset class and also that a pullback was overdue after a huge rally.