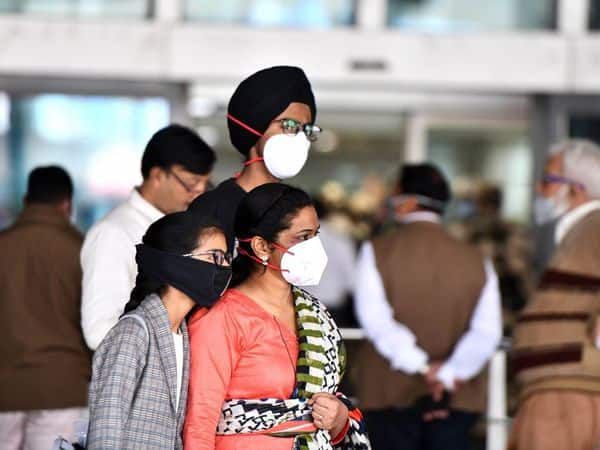 Coronavirus: Amid Rising Cases, BMC Shuts Mumbai's Iconic Oval Maidan From Tomorrow
25th February 2021 05:33 pm
India.com

Coronavirus in Mumbai: In the wake of the rising cases of coronavirus in the financial capital of the country, the Brihanmumbai Municipal Corporation (BMC) on Thursday decided to shut Mumbai's iconic Oval Maidan from Friday. The announcement was made by BMC Assistant municipal commissioner Chanda Jadhav. Issuing an order, he said that no activity will be allowed in the Maidan in south Mumbai, including sports till further orders.
"BMC to close the iconic Oval Maidan from tomorrow, 26th February due to rise in COVID-19 cases in Mumbai," Chanda Jadhav said in the order.
The development comes as the ground is frequently being occupied on weekends by cricket and football enthusiasts, however political rallies and religious functions are banned in the maidan.