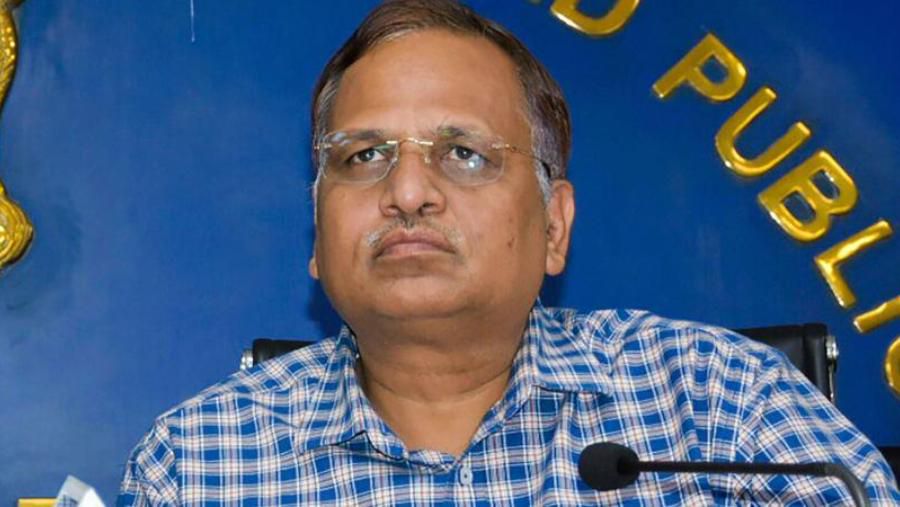 Expert committee said Delhi may get 12-14,000 coronavirus cases during festive season: Satyendar Jain
25th October 2020 01:29 pm
India Today

As coronavirus cases start to peak again in Delhi, Health Minister Satyendar Jain said on Sunday that an expert committee had predicted the same.
"An expert committee had informed earlier that coronavirus cases in Delhi are expected to rise by 12 to 14,000 during the festive and winter season ahead. Dr Pal committee had told the Delhi government that we have to prepare according to 15,000 cases," said Jain.
On Friday, Delhi reported 4,086 new coronavirus cases. It was the highest single-day spike in 34 days, while the death toll from the virus has reached 6,189 in the national capital.