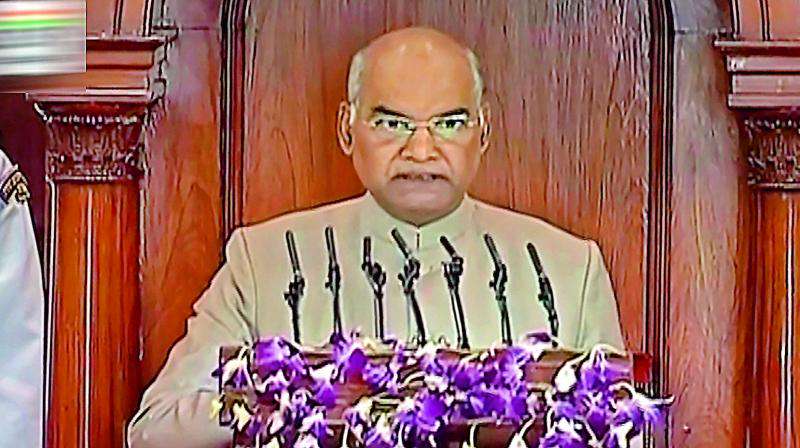 Ex-Chaitanya and Narayana students seek corp college ban
17th February 2020 01:05 am
Deccan Chronicle

Hyderabad: For years, Sri Chaitanya and Narayana educational institutes (together popularly referred to as ChaiNa) have been 'coming together to advertise' to showcase 'shared toppers'.
For a change, about 100 former students from both these institutes have joined to give back to the two institutions a taste of their own medicine. They have come together to seek a 'ban on these institutes', after starting an online petition against them, calling them 'breeding ground for student deaths'.
The online petition is jointly addressed to President of India Ram Nath Kovind, Governors of the two Telugu states, Chief Minister K. Chandrashekar Rao, education minister Sabitha Indra Reddy, Chief Justice of the High Court, and secretaries of intermediate boa-rds of both states, among others.