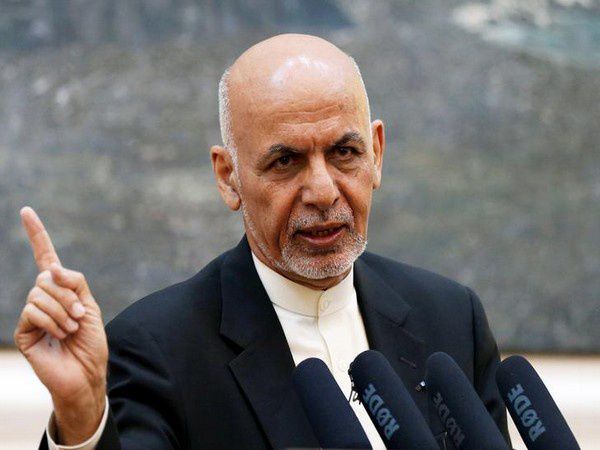 'If Taliban refuses to negotiate, they will choose peace of grave', warns Afghan President Ghani
05th May 2021 11:52 pm
Lokmat

Stressing that every international stakeholder and Afghan people demands a "sovereign, Islamic, democratic, united, neutral" and unified Afghanistan, President Ashraf Ghani warned that "if the Taliban refuse to negotiate, they will be choosing the peace of the grave".
Citing an article shared by Foreign Policy, Khaama Press News Agency reported Ghani saying that an Islamic system demanded by the Taliban already exists in Afghanistan and that they should demonstrate their desired end state with "clarity and detail".
He further said that peace negotiations require a credible and neutral mediator, which the Doha talks lack and the best option for this role would be United Nations.