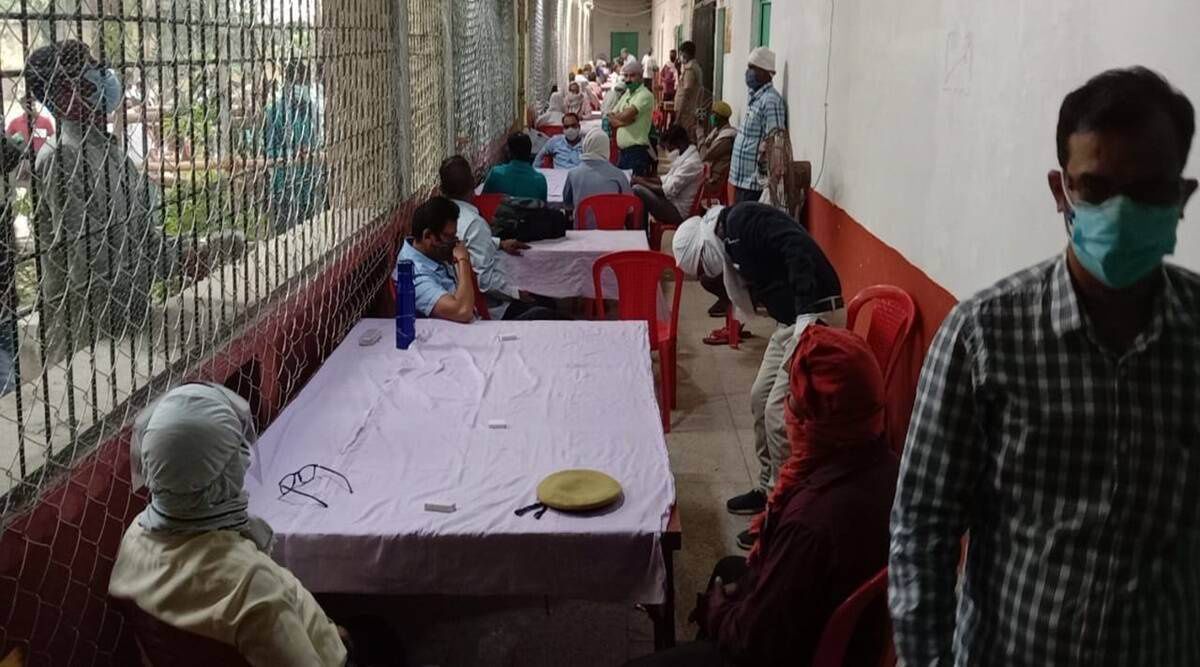 BJP and SP claim wins in UP rural polls, AAP gets toehold
05th May 2021 09:04 am
The Indian Express

With barely a year to go for Assembly elections in UP, both the ruling BJP and opposition SP claimed to have performed up to expectations in panchayat polls held across the state.
However, Vijay Bahadur Pathak, the BJP vice president in charge of its campaign, acknowledged that the results 'might not have been as much as expected in some places' as a majority of party-backed candidates for Zila Panchayat ward member seats lost — including in strongholds such as Ayodhya, Prayagraj, Mathura, and Varanasi.
The polls are not contested on party lines and with the results announced late Tuesday, no party has made any official claim regarding the number of seats won.