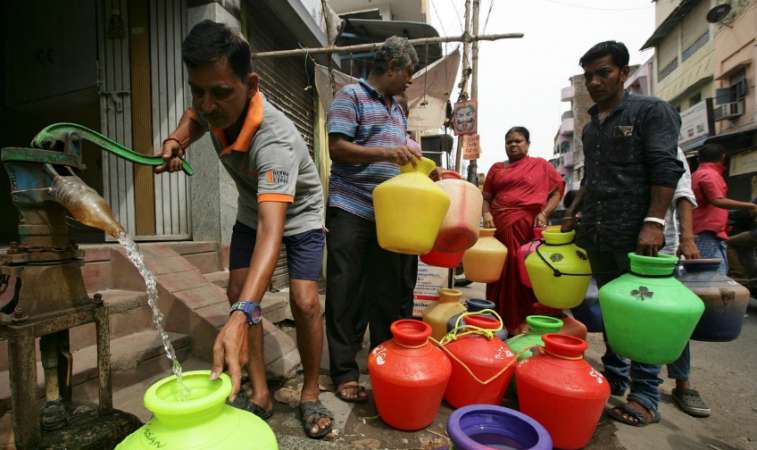 Karnataka to revive 24x7 water supply project in Hubbali-Dharwad, seeks World Bank assistance
09th October 2019 06:35 pm
IBTimes

The Karnataka government has decided to seek assistance from the World Bank for the 24x7 water supply project in Hubbali-Dharwad after it was discarded by the previous government.
The 24x7 water supply project was initiated in 2005 by the Jagdish Shettar government under the Water and Sanitation Sector due to an inadequate supply of water in the state. A pilot project was implemented in eight wards in the twin cities of Hubbali-Dharwad with private sector participation. Ten wards in Belgaum and eleven wards in Kalaburagi was also included in the project.
From 8 wards, the project was later extended to 39 wards in the twin cities but was later halted as the Siddaramaiah government did not show any interest in the project and the expansion plan did not take place.