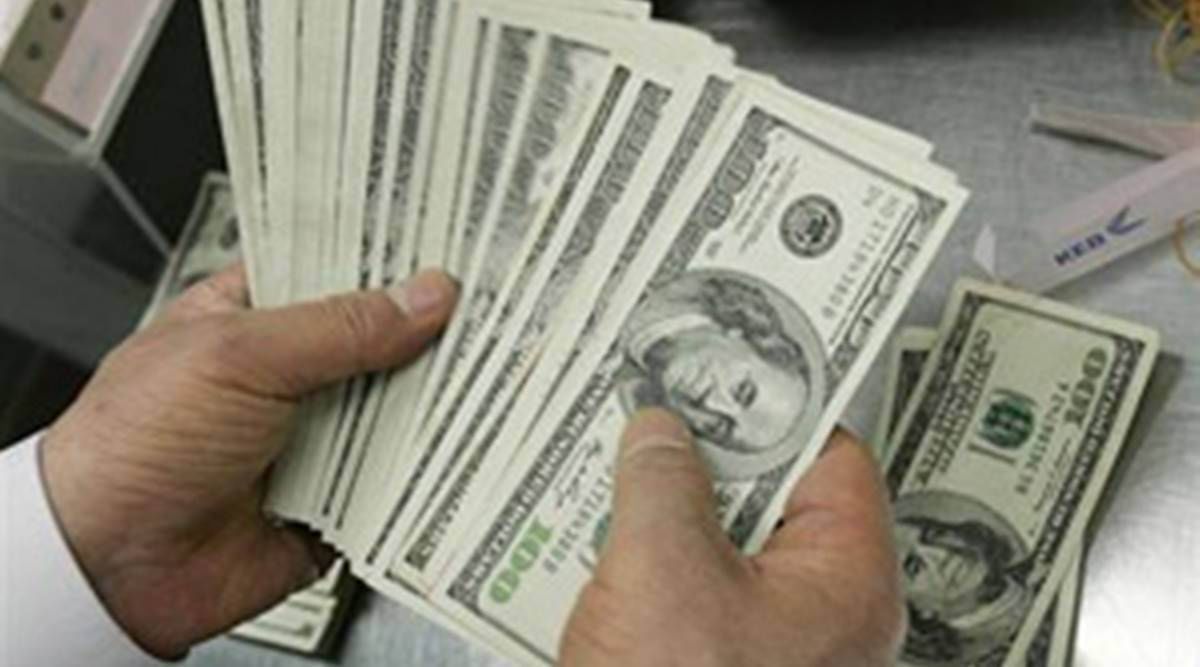 Forex reserves jump over $4 bn amid high liquidity, fund flow
18th April 2021 01:59 am
The Indian Express

After declining for two consecutive weeks, the forex reserves jumped by $4.34 billion to reach $581.21 billion during the week ended April 9, according to data from the Reserve Bank of India (RBI). The rise in forex reserves comes alongside the continuing high global liquidity and fund flow into the economy, which is likely to see a relatively higher growth.
Earlier this month, the International Monetary Fund (IMF) raised its growth forecast for the Indian economy by 100 basis points to 12.5 per cent for 2021-22.
In the previous week ended April 2, the reserves had fallen by $2.42 billion to $576.86 billion. During the week ended March 26, they had dropped by $2.99 billion to $579.28 billion. The foreign exchange, or forex, reserves had hit an all-time high of $590.18 billion in the week ended January 29.
During the reporting week of April 9, a rise in foreign currency assets (FCA) — a major component of the overall reserves — fuelled the rise in the forex kitty.