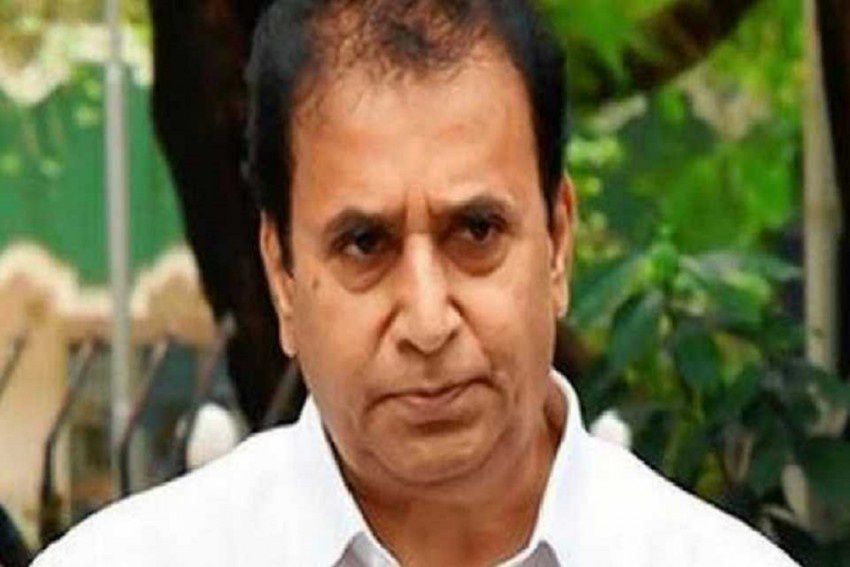 Won't Allow Sale Of Patanjali's Coronil Without 'Proper Certification': Maharashtra Minister
23rd February 2021 06:26 pm
Outlook

The sale of Patajanli's Coronil tablets shall not be permitted in Maharashtra without "proper certification", informed state home minister Anil Deshmukh.
This development came a day after the Indian Medical Association expressed its concerns over the "blatant lie of WHO certification" for the Coronil tablets. Patanjali claims the tablet is an evidence-based medicine to fight Covid-19.
While the IMA also demanded an explanation from Union Health Minister Harsh Vardhan in whose presence the medicine was launched, the World Health Organization clarified that it had not reviewed or certified the effectiveness of any traditional medicine for the treatment of Covid-19.
Without naming anyone, Deshmukh said on Twitter that it was "highly deplorable" that two senior Union ministers endorsed the drug.