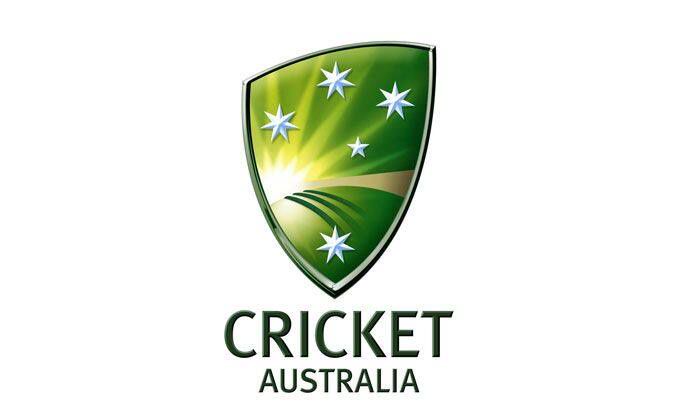 IPL 2021: Stranded Australian Players May Stay in India or Go Third Country Amid Coronavirus Crisis
04th May 2021 05:50 pm
India.com

Australian players stranded at the postponed Indian Premier League (IPL) will either stay back in India or move to a third country as Cricket Australia (CA) and Australian Cricketers' Association (ACA) on Tuesday made it clear that they would not seek exemptions to their national government's norms.
The Australian government has suspended all flights from India till May 15, leaving around 9,000 Aussies, including cricketers and former cricketers in IPL, stranded in the country that is reeling under the pandemic with fresh Covid-19 cases between 3.5-4 lakh being reported daily.
"CA and the ACA respect the decision of the Australian Government to pause travel from India until at least May 15 and will not seek exemptions," said their joint statement on Tuesday. While three of the Aussie players in IPL - Adam Zampa, Kane Richardson (Royal Challengers Bangalore) and Andrew Tye (Rajasthan Royals) - left for Australia before the government imposed flight ban, the remaining cricketers stayed back.