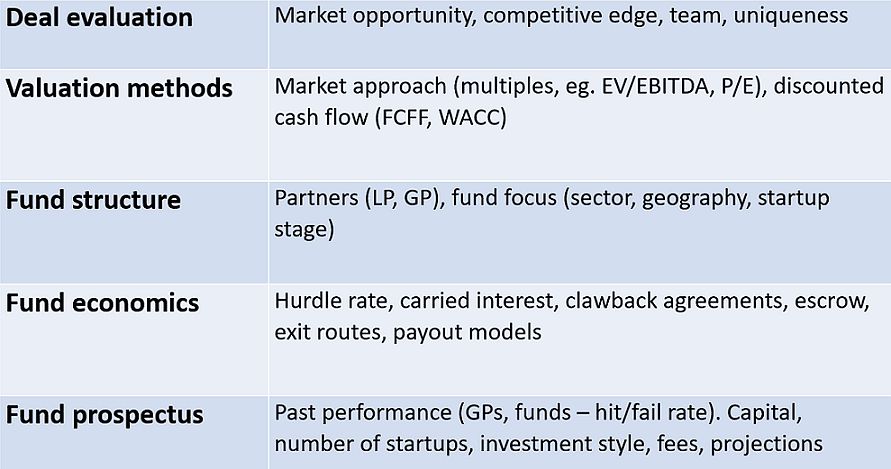 Founders and funders: what entrepreneurs need to understand about the world of venture capital
24th September 2020 06:54 am
Your Story

Launched in 2012, YourStory's Book Review section features over 250 titles on creativity, innovation, entrepreneurship, and digital transformation. See also our related columns The Turning Point, Techie Tuesdays, and Storybites.
Aspiring entrepreneurs and students wanting to learn about the funding aspects of starting up can find a useful overview in the compact book, Venture Capital Investments, by Raj Kumar and Manu Sharma.
The eight chapters, spread across 165 pages, provide a starting point to the world of venture dynamics.