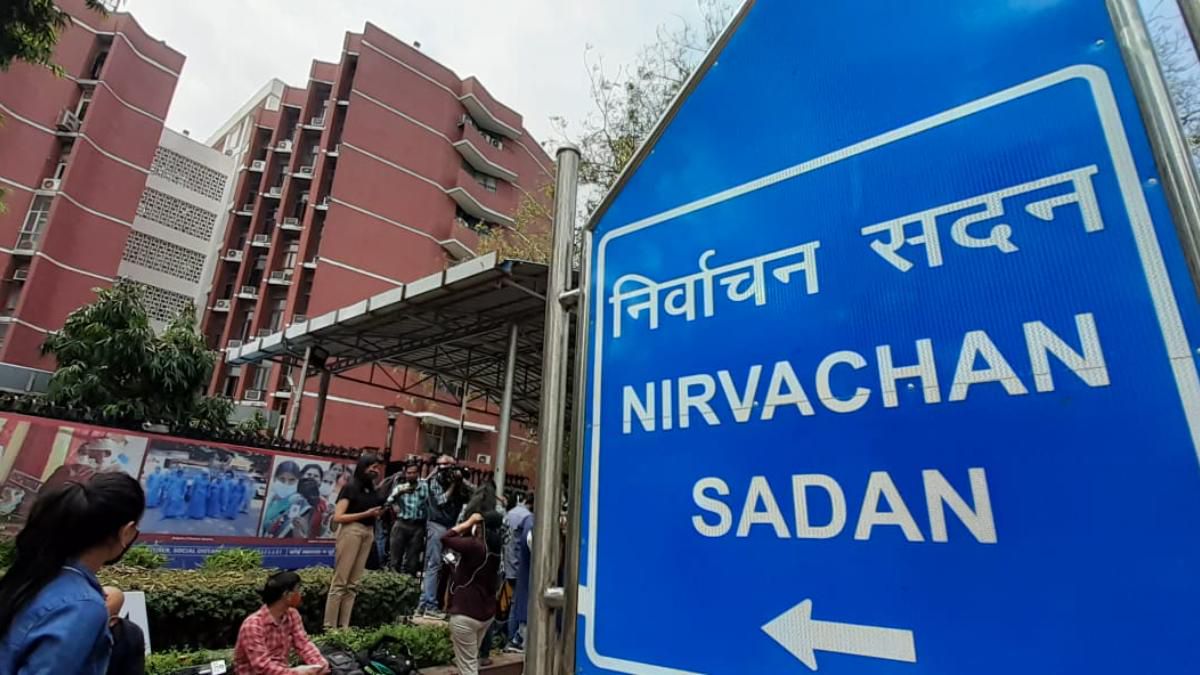 Delimitation commission holds meeting with 20 DCs from J&K ahead of PM's all-party meet
24th June 2021 01:04 am
India Today

A day before Prime Minister Narendra Modi's all-party meeting with leaders from J&K, the delimitation commission on Jammu and Kashmir (J&K) held a meeting with deputy commissioners (DCs) of all 20 districts in J&K.
In the meeting chaired by Deputy Election Commissioner Chandra Bhushan, the DCs were asked about people's aspirations, the problems faced by the administration, ways to facilitate dialogue and current political scenario.
The commission has sought detailed data on demographics from the district commissioners.