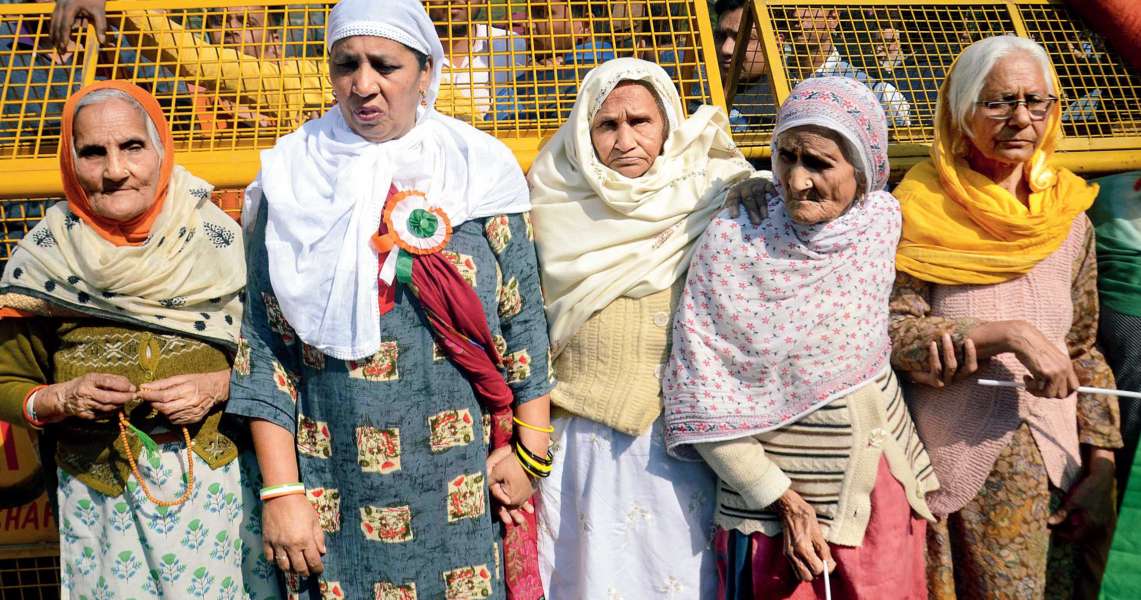 Shaheen Bagh waits
17th February 2020 02:29 am
The Telegraph

Protesters at Shaheen Bagh, led by the resilient grannies against the CAA, symbolically marched for a few metres from their protest tent and stopped at a barricade in response to an earlier statement by home minister Amit Shah that he was willing to give them an appointment.
On February 13, when the grannies unveiled a red teddy bear as a gift for Prime Minister Narendra Modi to come and meet them, Shah had said in an interview that he would give anyone an appointment in three days.
After much debate on Saturday, the grannies announced that they would march to his home on Sunday without an appointment.