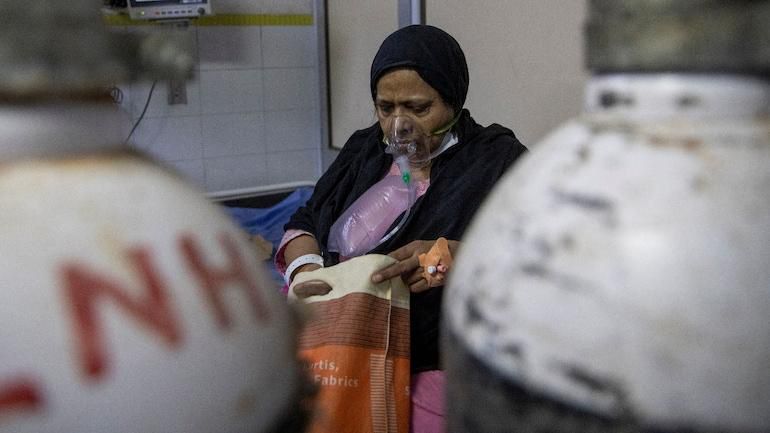 Karnataka: MS Ramaiah Hospital offers to provide all beds for Covid-19 patients
06th May 2021 02:14 am
India Today

Karnataka has registered a record high of Covid-19 cases in the last 24 hours. According to the medical bulletin, 50,112 cases were registered in the state with 23,106 cases in Bengaluru Urban.
It has been a constant tussle between the health department and private hospitals to increase the number of beds in the government quota. But one hospital has taken a decision to give all its beds to the government for the treatment of Covid-19 patients.
The M S Ramaiah Hospital has offered to provide a total of 850 beds for the treatment of Covid-19 patients. This decision was taken on Saturday when CM BS Yediyurappa had a discussion with the hospital management.