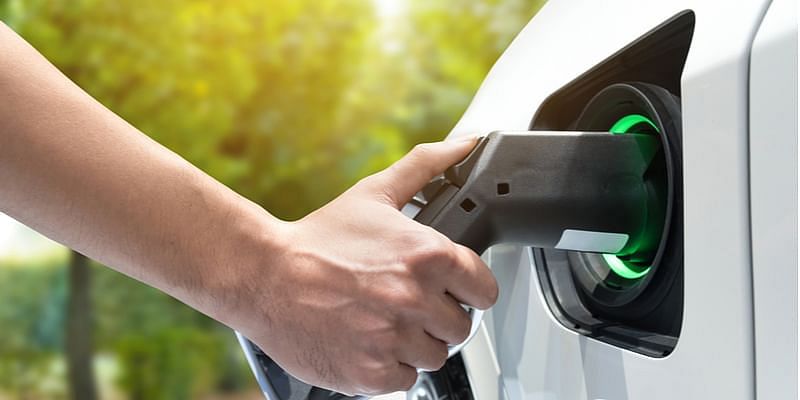 Why India needs to switch quickly to electric vehicles for greener future
16th July 2020 06:22 pm
Your Story

At a crucial juncture when all countries are engaged in freeing Mother Earth from the claws of carbon emissions, or CO2, India can play a lead role in it by switching over the EV mobility to ensure a greener and cleaner ecology.
By promoting the EV sector's organic growth and enhancing its popularity among the people with governmental media programmes, a substantial cut in fossil-fuel run vehicular mobility can be made possible.
During the pendency of COVID-19, we watched how the environment improved due to lesser emissions from petrol and diesel-run vehicles and industries in India.