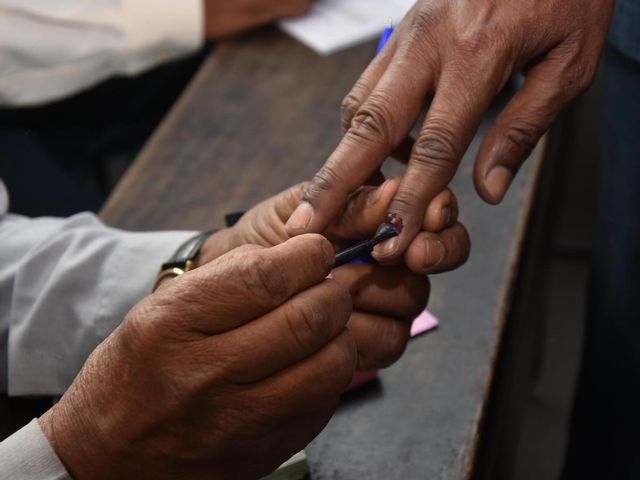 Bihar Panchayat election 2021 process put off due to COVID surge in Bihar
21st April 2021 07:52 pm
TimesNowNews

Patna: The state election commission on Wednesday decided to postpone issuing notification for the panchayat polls for now in view of the raging coronavirus cases in Bihar.
Preparations were underway to issue order for the panchayat elections by the end of April.
Considering COVID-19 surge it has been decided to put off the announcement of polls for the rural bodies for now, a statement of the state election office said.
"Further decision will be taken upon reviewing the situation after 15 days," the statement said.
Many staff of the state election office have also tested positive for the disease.
Election process for panchayats has to be completed by June 15 when the term of the three-tier local bodies end.