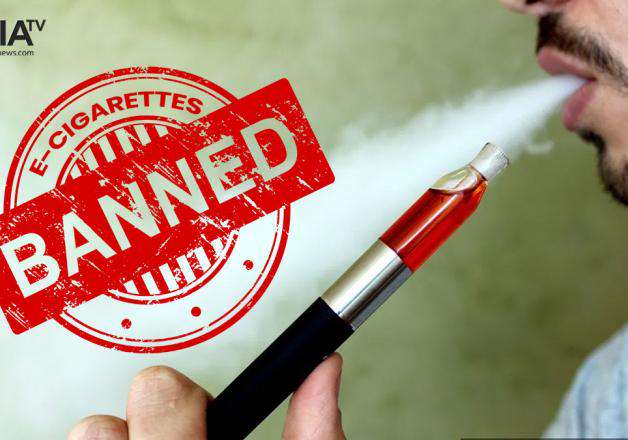 Banning e-cigarettes "historic" move: US-based advocacy group
19th September 2019 07:51 am
India TV

India has become a leader in the global fight against a youth e-cigarette epidemic by taking a "historic" decision to ban such nicotine and tobacco products, a US-based top advocacy group has said.
The government on Wednesday banned production, import and sale of e-cigarettes and similar products, citing health risk to people, especially youth.
An ordinance will be brought in to make it an offence, entailing jail term of up to three years as well as fine.
The decision was taken by the Union cabinet headed by Prime Minister Narendra Modi.
President of Campaign for Tobacco-Free Kids Matthew L Myers said India's decision to ban the sale, manufacture, import and advertising of e-cigarettes nationwide was a "bold effort" to protect youth from the risk of nicotine addiction.