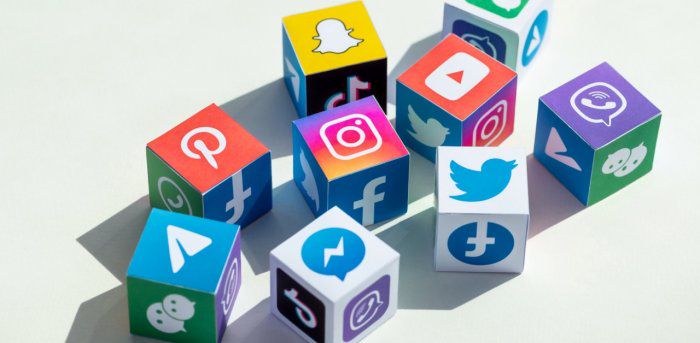 OTT, social media guidelines released: Key takeaways
25th February 2021 03:57 pm
Deccan Herald

DH Web Desk,
Union Ministers Ravi Shankar Prasad and Prakash Javadekar on Thursday announced the guidelines for social media and over-the-top (OTT) platforms.
Addressing the press conference, Ravi Shankar Prasad said, "Social media is welcome to do business but must not overrule dignity of civilised existence." He added that several concerns have been raised over the misuse of social media platforms. Likewise, Javadekar also said that digital news portals will be held to the same standards as print media. However, he also added that media freedoms will be upheld as "Freedom of the press is the spirit of democracy."
Here are the key takeaways from the press conference:
1. Prasad said that grievances on social media platforms should be addressed as early as possible.