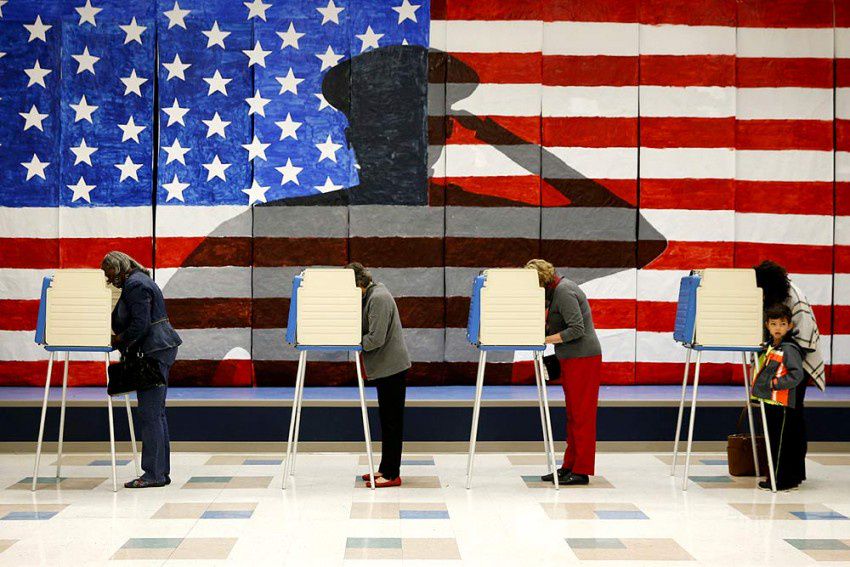 Miami Officer Could Be Suspended For Wearing Donald Trump Mask In Uniform
21st October 2020 09:26 am
Outlook

A Miami police officer could face suspension after he was photographed wearing a mask promoting President Donald Trump inside an early voting site while wearing his uniform.
Miami-Dade County Democratic Chairman Steve Simeonidis tweeted Tuesday a photo of the officer, saying it was taken inside a polling place at the county government centre. It shows the officer wearing a blue, white and red Trump 2020 mask containing a phrase with a curse word.
"This is city funded voter intimidation," Simeonidis tweeted, calling for the officer's suspension.
Miami Mayor Francis Suarez held a press conference Tuesday to address the situation. He said the officer was in line to vote, and the mask violated department and polling place policy because it promoted a political candidate.