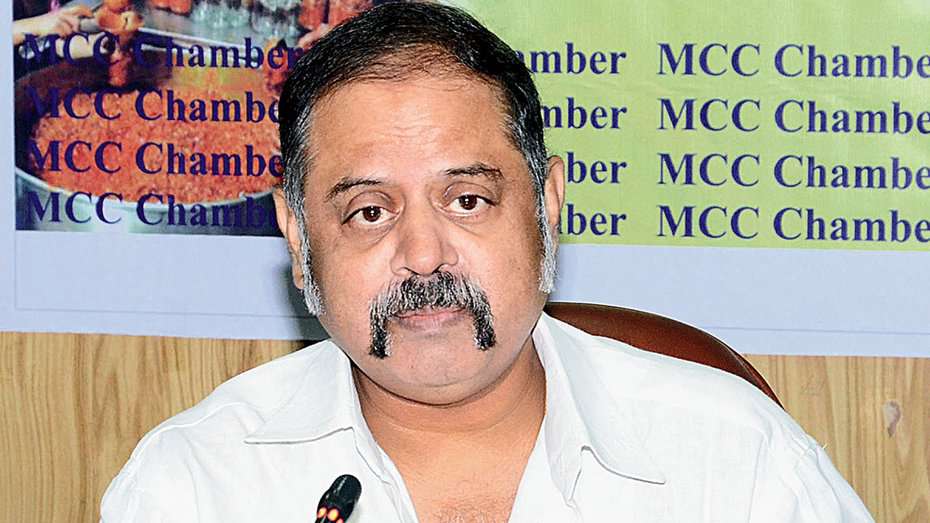 Bid to stop movement
30th March 2020 02:15 am
The Telegraph

Bengal chief secretary Rajiva Sinha issued an order on Sunday asking all district magistrates to ensure temporary shelter and food for poor and migrant workers stranded in the state during the lockdown so that they didn't move to other places.
"Adequate arrangements of temporary shelters and provision of food shall be made by the district administration for the poor and needy people, including migrant workers stranded due to lockdown measures in their respective areas," reads the order issued by the chief secretary.
Sources said the order was issued after Sinha had a video conference with the cabinet secretary and the Union home secretary on Sunday morning.