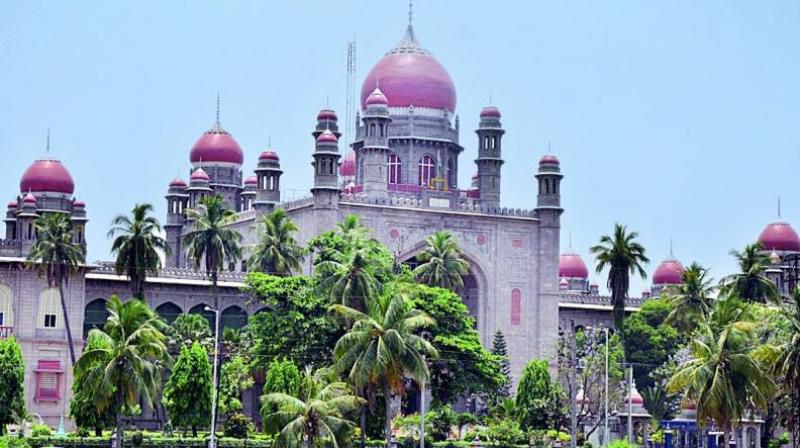 Telangana HC restrains public at large to access University of Hyderabad road
25th February 2021 01:00 am
Deccan Chronicle

Hyderabad: The Telangana High Court on Wednesday issued an order restraining third parties, including the general public, from accessing the road laid recently by the GHMC in the land of the University of Hyderabad.
A division bench comprising Chief Justice Hima Kohli and Justice B. Vijaysen Reddy said that the road will be accessible only to the students and staff of the University of Hyderabad.
If any third parties or the public at large would be allowed to access the road, which passes through the University, then it may compromise the safety and security of those who reside in the University Campus, the Bench opined.