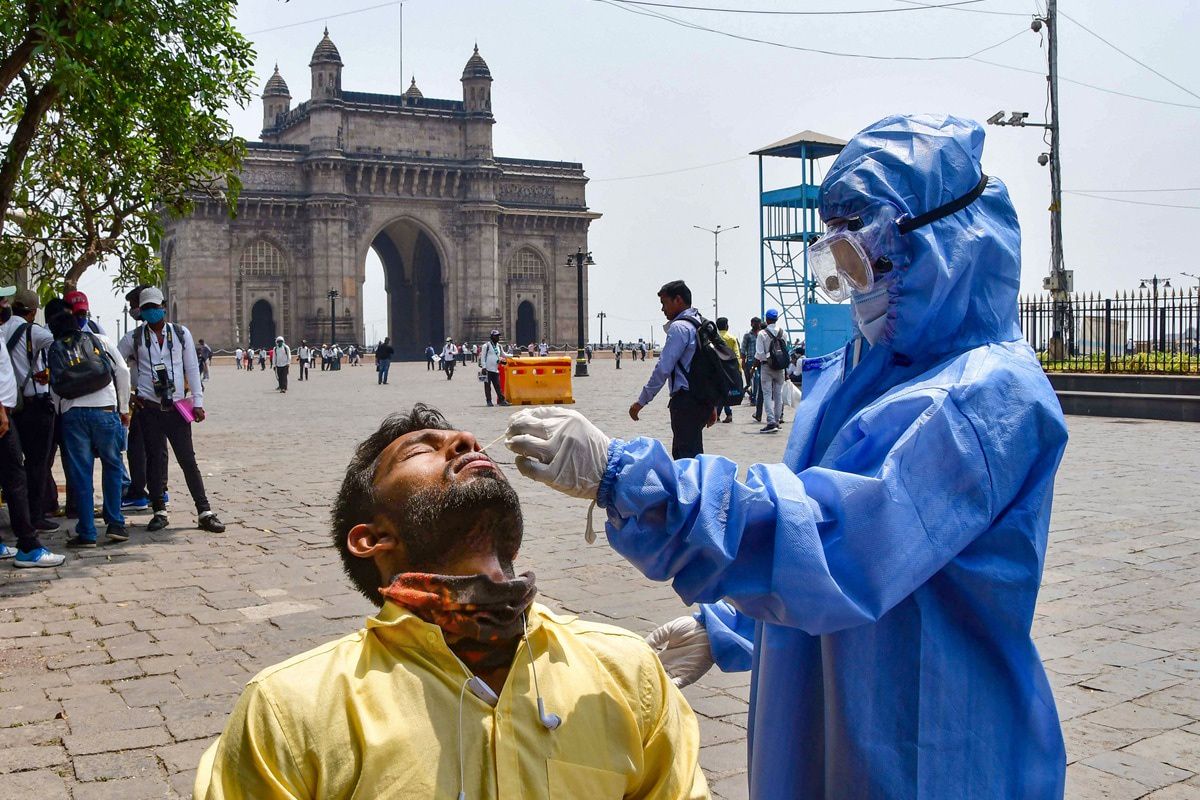 Mumbai Covid-19 Crisis: BMC Issues Instructions for Patients Under Home Isolation and Caregivers; Check Here
18th April 2021 04:36 pm
News18

The Brihanmumbai Municipal Corporation (BMC) on Sunday issued a fresh set of guidelines for Mumbai residents as the city is constantly reporting surge in number of fresh Covid-19 cases. The new rules are for those who have tested positive and are under home isolation and for caregivers.
Mumbai on Saturday recorded 8,811 new cases and 51 fatalities, taking the city's case tally to 5,71,018 and the death toll to 12,301.
Here are some instructions by the BMC for patients under home isolation and caregivers:
News18 Evening Digest: Manhohan Singh Says Look at Percentage of Population Vaccinated; JEE Main April Session Postponed and Other Top Stories
Six Covid-19 Patients Die in MP, Families Allege Oxygen Shortage As Hospital Rejects Charge
- Download Aarogya Setu app and should be active at all times.