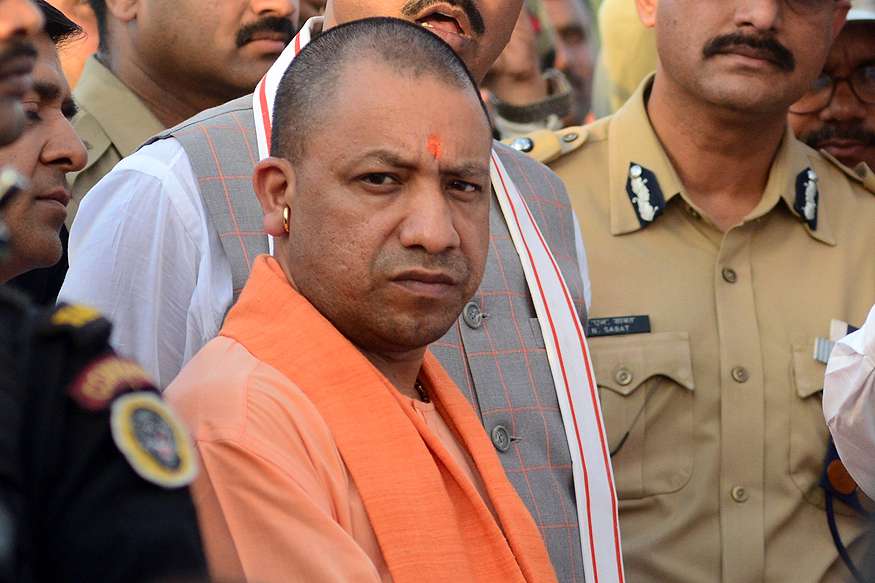 Yogi Adityanath Dubs Anti-CAA Protests a Conspiracy Hatched from Afar, Aided by Opposition
14th January 2020 06:38 pm
News18

Gaya: The countrywide anti-CAA protests are a "conspiracy" hatched from afar by those resentful of a united and grand India and these are being aided by a "crooked" opposition, Uttar Pradesh Chief Minister Yogi Adityanath alleged here on Tuesday.
Addressing a rally organized by the BJP in support of the Citizenship (Amendment) Act, which was passed less than two months ago, the firebrand BJP leader charged that those opposing the legislation were committing the "paap" (sin) of working against national interests.
Sushil Kumar Modi (Bihar Deputy CM) and Sanjay Jaiswal (state BJP chief) have very well articulated how the CAA is about granting citizenship to persecuted refugees and not about taking it away from anybody, he said.