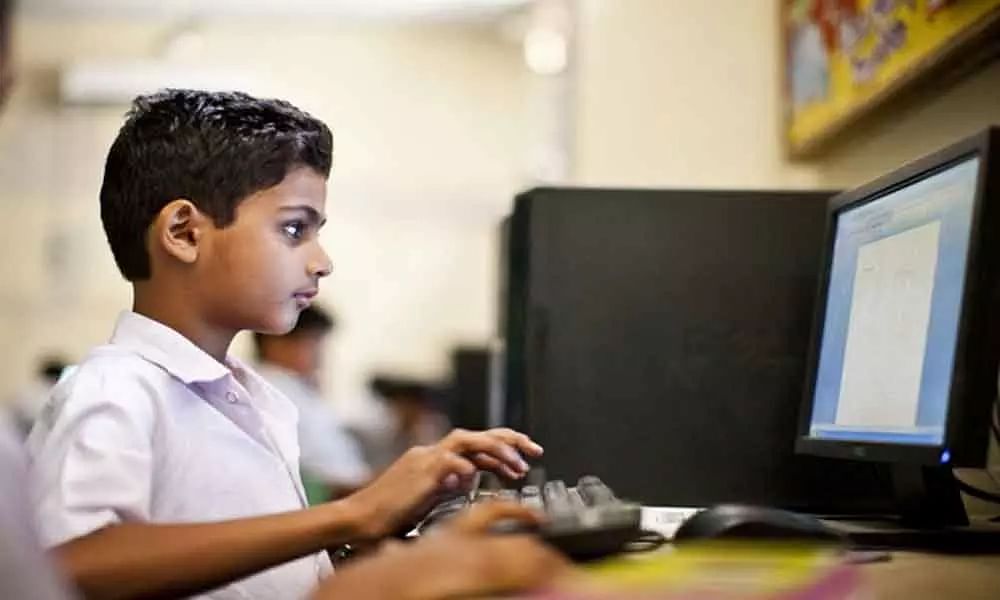 In a first, Kerala schools' new academic year begins online
02nd June 2020 12:30 am
The Hans India

Thiruvananthapuram : With authorities trying their level best to bring back normalcy to day-to-day lives of people -- thrownhaywire by the coronavirus outbreak and subsequent lockdown -- Kerala has opted for online teaching to ensure the studies of schoolchildren in the coastal state does not suffer.
Online classes have been enabled through state-owned KITE-Victers Channel to benefit about 4.5 million students from Class 1 to 12 of state syllabus schools.Chief Minister Pinarayi Vijayan appeared on TV at 8.30 am on Monday and announced the commencement of the online classes.
"Each class will have separate time slot and school teachers concerned will have to constantly interact with their students to ensure that all follow the new routine of online classes," said Vijayan.