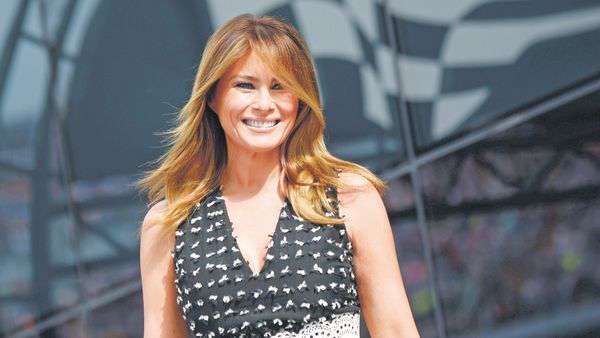 On FLOTUS itinerary, 'happiness class' at a Delhi government school
21st February 2020 12:33 am
Livemint

NEW DELHI : The First Lady of the United States (FLOTUS), Melania Trump, is scheduled to visit a school run by the Delhi government on 25 February, the second day of her two-day visit to India.
The first lady will arrive in India on Monday with President Donald Trump, for the couple's first official visit to the country.
This is also the first stand-alone trip by a US president to India, unlike previous presidential visits, which have been part of multi-country tours.
In Delhi, Melania Trump will visit the school to attend a "happiness class" which the Aam Aadmi Party (AAP) government had introduced in 2018 in its previous term.