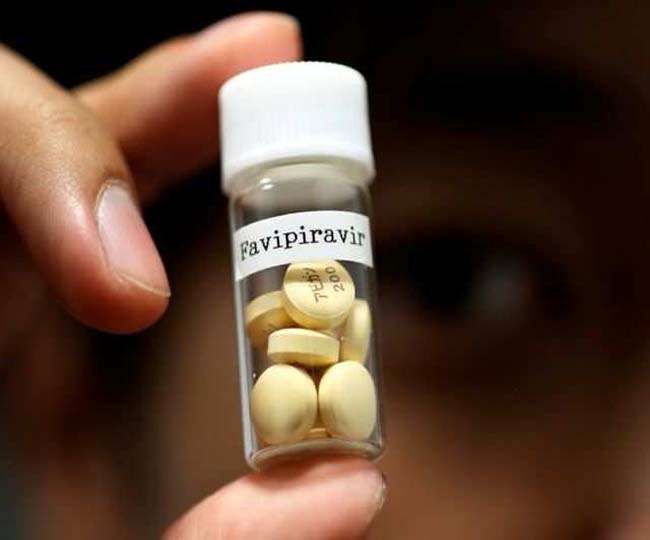 COVID-19 Treatment: What is Remdesivir and are there any substitutes available for it in India? All you need to know
18th April 2021 06:02 pm
Jagran English
New Delhi | Jagran News Desk: India has been hit by the second wave of COVID-19 pandemic that has led to a massive spike in daily cases. Amid the alarming spike across the country, several states and union territories (UTs) have complained of a shortage of Remdesivir, an anti-viral drug used to cure COVID-19.
The shortage has forced people to flood social media with messages about the requirement of the antiviral drug for their friends and family who have tested positive for the contagious COVID-19 infection.
What is Remdesivir?
Remdesivir is an anti-viral drug that is used in the treatment of COVID-19 patients who are in severe and critical condition.