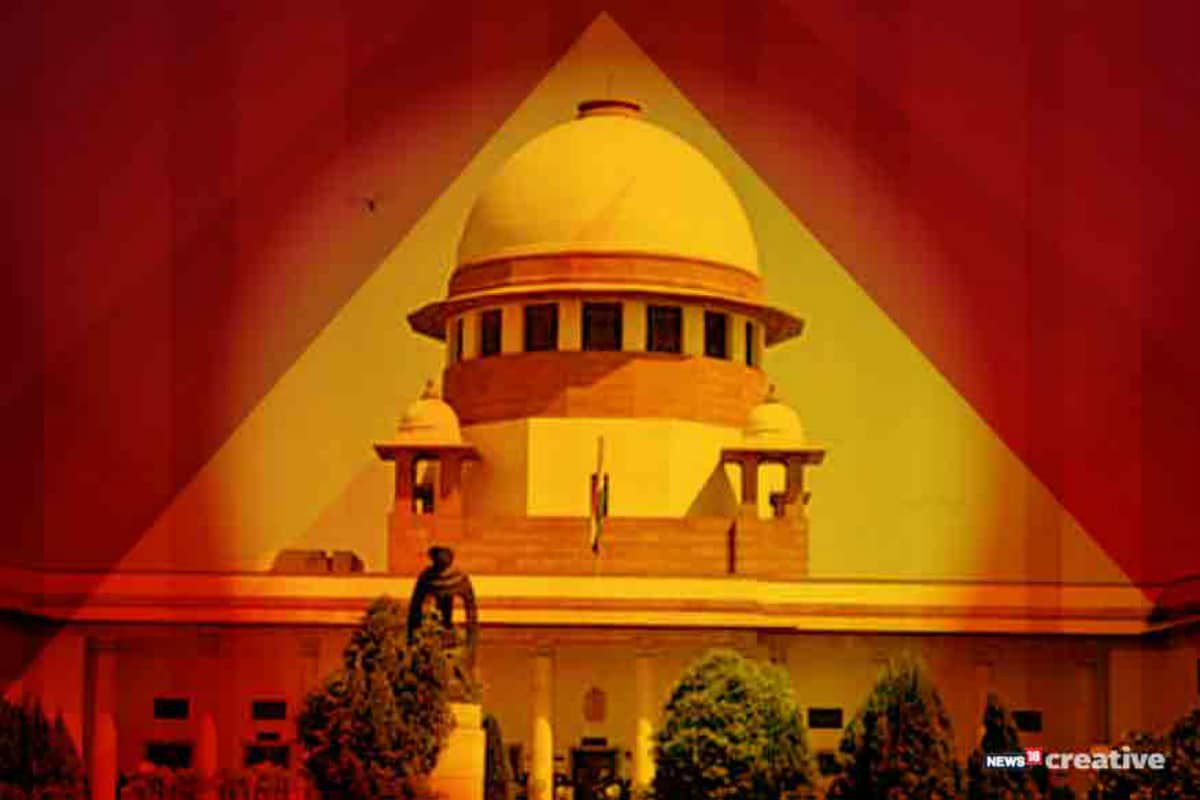 Supreme Court Cancels Maratha Quota in Maharashtra, Says it Violates Equality
05th May 2021 10:47 am
News18

The Supreme Court will on Wednesday cancelled the Maratha quota in Maharashtra and said that the Maratha quota cannot exceed 50% and that it violates equality.
In its verdict on a batch of petitions challenging the Bombay High Court verdict which had upheld the grant of reservation to Marathas in admissions and government jobs in the state, it Supreme Court said, 'We do not find reason in revisiting indira Sawhney judgment, we follow and reiteration proposition followed in Sawhney. ratio laid down in sawhney is fully applicable in Article 15 of the Constitution."
A five-judge constitution bench headed by Justice Ashok Bhushan and comprising Justices L Nageswara Rao, S Abdul Nazeer, Hemant Gupta and S Ravindra Bhat pronounced the verdict on the matter.