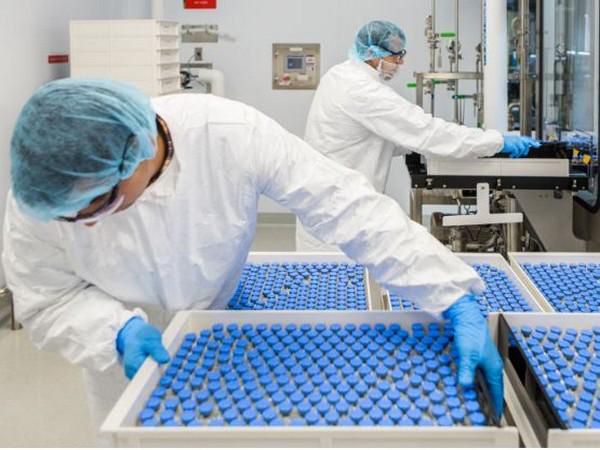 UK human 'challenge trial' launches to study COVID-19 reinfection
19th April 2021 09:17 pm
Lokmat

A year-long trial launched Monday to study how the immune system reacts in people contracting coronavirus for the second time.
CNN reported that volunteers in the UK who've previously had Covid-19 will be deliberately infected with the virus to discover what it may mean for developing immunity.
The "challenge trial" will happen under carefully controlled conditions, with treatments on hand in case volunteers becomes ill, the team at the University of Oxford said.
"Challenge studies tell us things that other studies cannot because, unlike natural infection, they are tightly controlled.