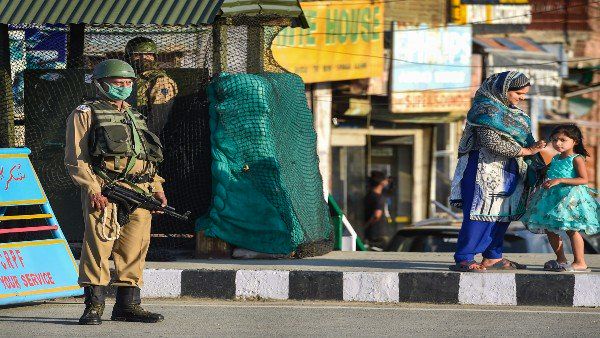 PM Modi's meeting with Jammu and Kashmir leaders LIVE updates: Kashmir Valley on alert
24th June 2021 12:12 am
Oneindia

New Delhi, June 24: Security forces in the Kashmir Valley are on high alert to frustrate evil designs of anti-national forces ahead of Prime Minister Narendra Modi's all-party meeting with political leaders from Jammu and Kashmir on June 24.
Fourteen leaders from Jammu and Kashmir have been invited to the meeting to be chaired by the prime minister on Thursday to discuss the future course of action for the union territory.
The meeting is the first such exercise since the Centre announced the abrogation of Jammu and Kashmir''s special status under Article 370 of the Constitution and its bifurcation into union territories on August 5, 2019.
source: oneindia.com