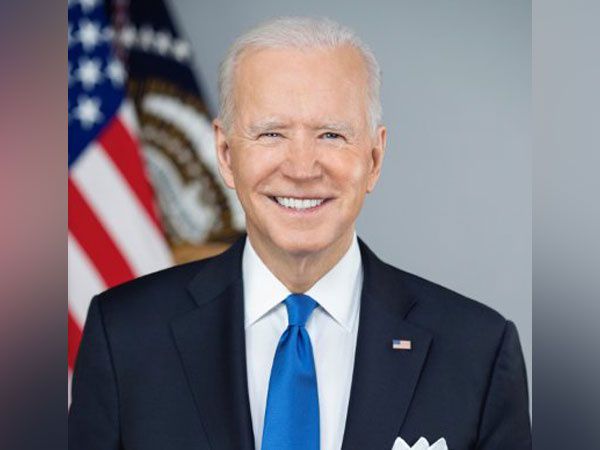 President Biden hopes to send AstraZeneca vaccine to countries by July 4
05th May 2021 05:32 am
Lokmat

President Joe Biden on Tuesday (local time) provided an update from the White House on goals for providing AstraZeneca's COVID-19 vaccine to countries by July 4.
"I am not prepared to announce who else we will be giving the vaccine to, but we are going to by the Fourth of July have spent about 10 per cent of what we have to other nations including some of the ones who you mentioned," said Biden while responding to a question about when vaccines will be provided to countries like India and Brazil.
"We're helping Brazil and India, significantly. I spoke to Prime Minister Modi.