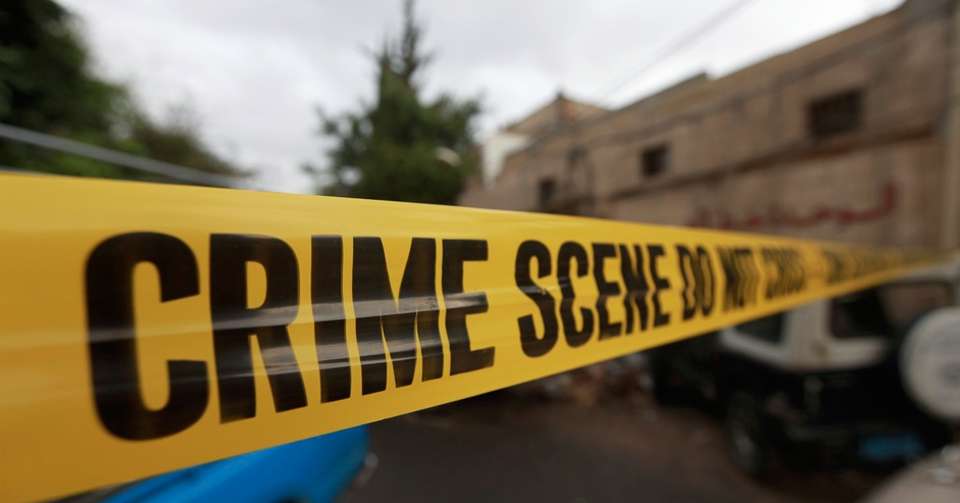 QCrime: Boy Stabs School Principal to Death; UP Man Kills Employer
19th September 2019 07:50 am
The Quint

Image used for representation.
1. 12-Year-Old Mumbai Boy Stabs School Principal to Death for Scolding Him
A 12-year-old boy has allegedly stabbed his school principal to death in her house at Shivaji Nagar in Govandi for scolding him in front of his friends.
The victim, 30-year-old Ayesha Aslam Husuyae, had also been privately coaching the boy at her home for the past five years. The minor, who has been sent to the Dongri remand home, told police that his mother had asked him to borrow Rs 2,000 from Husuyae for her on Monday.
"After school, when he asked Husuyae for the money, she allegedly scolded him in front of his friends.