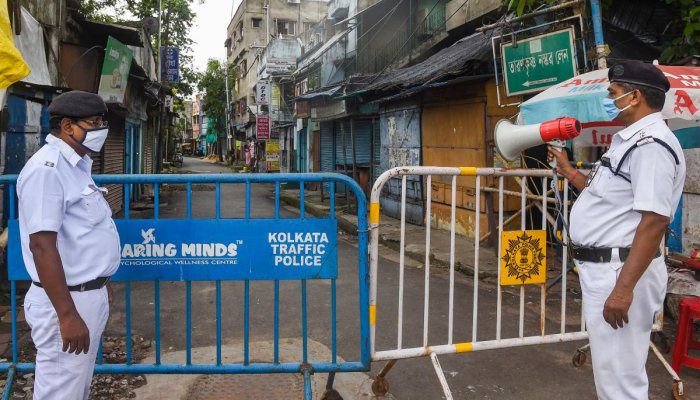 Drugs case: BJP leader Rakesh Singh, named by Pamela Goswami, arrested in Kolkata
23rd February 2021 09:48 pm
India TV

Image Source : REPRESENTATIONAL IMAGE/PTI
Drugs case: BJP leader Rakesh Singh, named by Pamela Goswami, arrested in Kolkata
The Kolkata Police on Tuesday arrested BJP leader Rakesh Singh who was named by the party's youth-wing activist Pamela Goswami in a drugs case. His two sons and house help have also been nabbed.
Traced via his mobile tower location, Singh was arrested from Galsi in Burdwan by the Anti Rowdy Squad (ARS) of the Kolkata Police as he was trying to escape, police sources said. He will be produced in Kolkata on Wednesday.
Earlier, his both sons were detained for obstructing cops from searching Rakesh's residence.