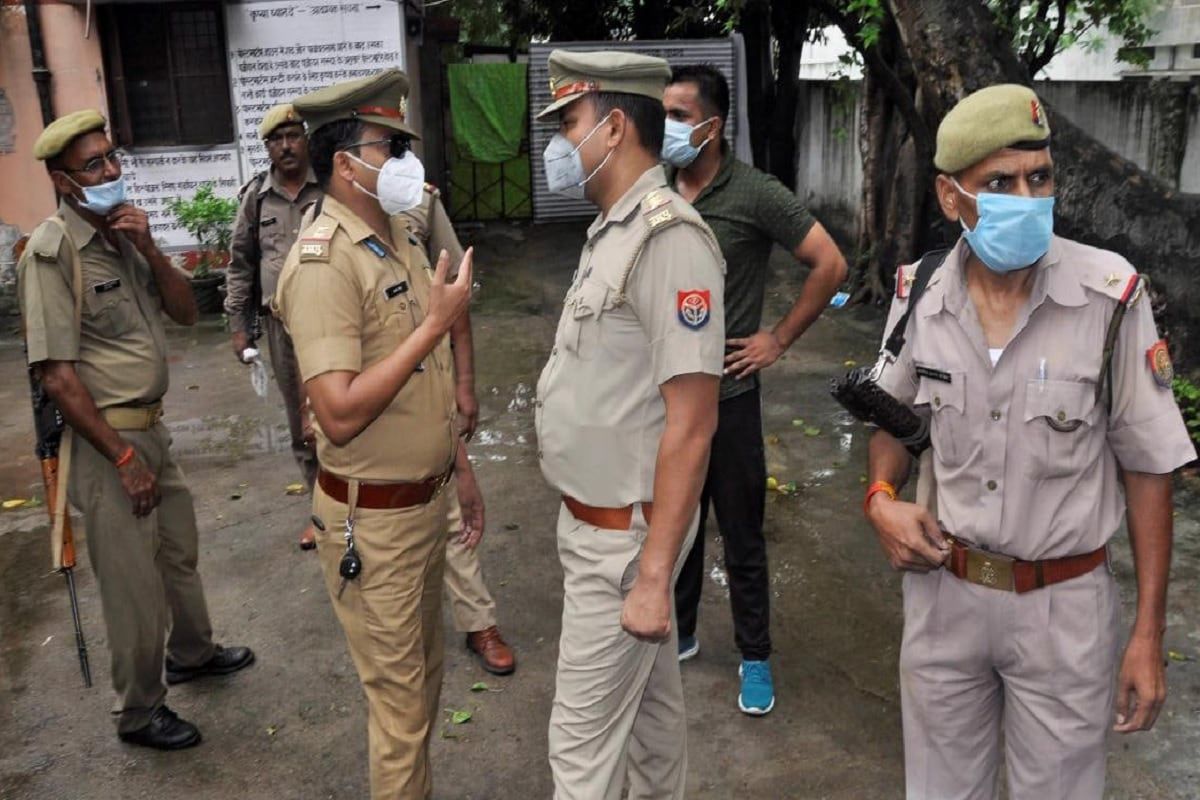 In a Fit of Rage, Man Beheads 17-year-old Daughter in UP, Walks to Cops with Severed Head
04th March 2021 07:39 am
News18

In a grisly incident, a man allegedly beheaded his 17-year-old daughter in Uttar Pradesh's Hardoi district on Wednesday evening and then went to a police station with her severed head, officials said. The accused disclosed that he took the step in a fit of rage after seeing his daughter in an objectionable position, police said.
Sarvesh beheaded his daughter with a sharp-edged weapon at Pandetara village and started walking towards the police station with her severed head, triggering panic in the area.
According to a report by NDTV, the man, on video, admitted to beheading his daughter because he was unhappy with her relationship with a man.