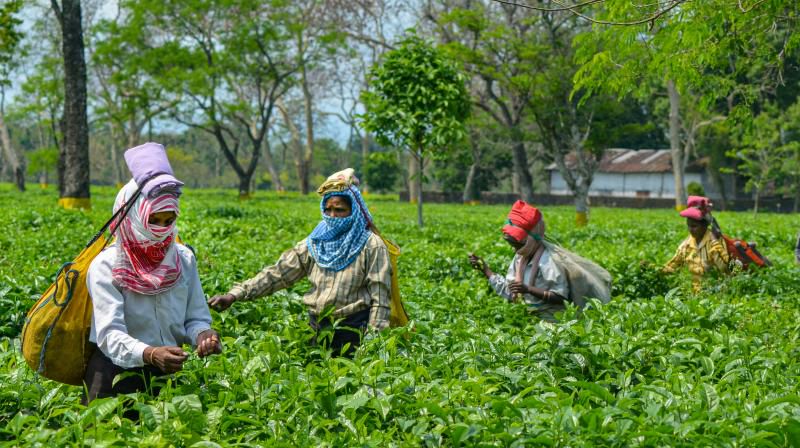 Tea industry suffers loss of Rs 2100 crores in WB and Assam
25th May 2020 06:14 pm
Deccan Chronicle

Kolkata: The tea industry in two states, West Bengal and Assam, is staring at a loss of around Rs 2,100 crore due to Covid-19 pandemic as production has dipped by a whopping 65 per cent in the past two months.
"Based on feedback received from ITA member gardens, it is estimated that in Assam and West Bengal, the total loss in production for the months of March, April and May would be around 140 million kg.
This would entail a loss in revenue of more than Rs 2100 crore based on last year's North India auction prices," the Indian Tea Association (ITA) said on Monday.